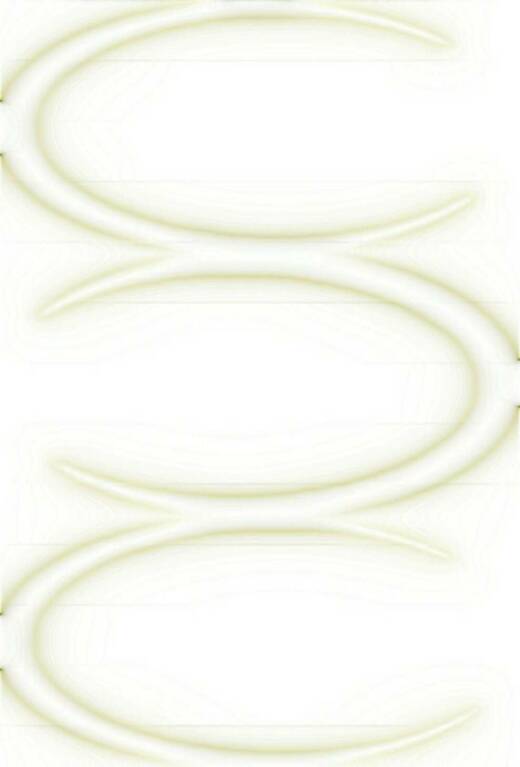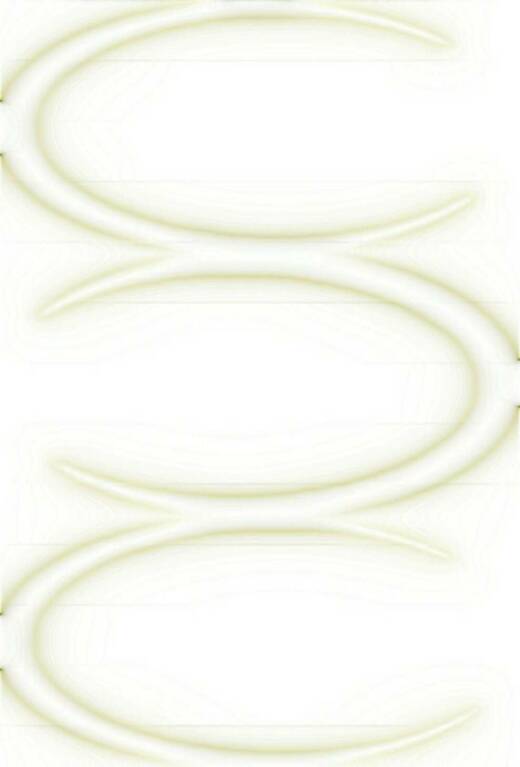 ...up to date information for travelers to the

East, West , North

& Laguna Beach!

Type in any brand name or any ingredient name to get the information you want about the potential healing powers of mother earth's own herbal remedies.

The links on this page will direct viewers to sites owned and operated by independent organizations not affiliated in any way with LASCMA. LASCMA does not specifically endorse the sponsors of these web-sites. Rather, they serve as other options & sources of medical information which may be of particular interest to our clients & visitors. It is important to note that LASCMA cannot confirm the accuracy of the medical content found on each site and that it is the site's sponsoring organization that is solely responsible for all corresponding content found therein.

BEFORE SUBSCRIBING TO ANY MEDICAL ADVISE, ESPECIALLY IF IT INVOLVES  A THERAPY OR DIAGNOSTIC MODALITY FOR A MEDICAL CONDITION, IT IS IMPORTANT THAT YOU FIRST DISCUSS IT WITH YOUR DOCTOR OR OTHER HEALTHCARE PROFESSIONAL.

Informational web-site on a variety of HIV related topics geared towards the general public. Covering everything from HIV meds to openly enrolling clinical trials, this web-site is maintained by the feds themselves, aka U.S. Dept of Health & Human Services.

The American Academy of HIV Medicine's web-site offers information about various HIV Medicine events & conferences. Perhaps, the most well recognized & established group of HIV Medicine specialists, AAHIVM has a web-site with up- to-date information & useful resources for members, educators & consumers alike.

Besides developing a secure medium that allows patients the ability to communicate on-line with their provider, the Medem Network also hosts this web-page of links to a variety of general medicine health topics. Written for the healthcare consumer, the site is also endorsed by the American Medical Association. PLUS NEW STUFF ON UNIVERSAL E-HEALTH RECORDS!

What would healthcare be like without patients who compare their doctor's advise with information obtained from the medical bible of American families? Indeed a major source of medical info for millions of Americans....here's the scripture itself, available on-line for your reading pleasure.

...Maybe  it was a woman, indeed who first said, "there are only 2 things one cannot escape  -- death &  taxes!"   After all, here's the 3rd....for about half the population who happen to be hitting their (gulp) 40's & 50's.         

..........and while It may not be the best remedy for a mid-life crisis,  this site does offer insightful information on early diagnostic & treatment issues related to prostate health.

...Offers much sounder advise than the gin martini your roommate recommended last Sunday morning.

Want to stop smoking? Here's a good place to start before before making that medical appointment for a buproprion prescription.

...while this site may have little to say about the pain you get when your boyfriend dumps you, it may advise reaching for carrot sticks & other twig-like treats instead of the usual coronary-artery-narrowing potatoe chips & ice cream bars.

...OK, it's not the Merck Manual, but this on-line service is run by a highly reputable source (the National Library of Medicine). It provides information on a variety of health topics. Also provides a medical dictionary and directory of health professionals, including doctors. (...but you're not looking for that latter bit of information anyway.....)

A direct link to CHA - Hollywood Presbyterian Medical Center, a tertiary care medical center which is home to the Immune Suppressed Unit, one of few HIV Medicine dedicated in-patient units in the U.S. The ISU is repeatedly awarded 5 star satisfaction ratings as voted and determined by patients treated in this comprehensive specialty unit .   


<---- click here if your organization may be interested

<----          in exchanging links with LASCMA!!

PLEASE READ THE FOLLOWING INFORMATION:

1300 N Vermont, Ste.805, Los Angeles, CA 90027

(ph)323-953-2956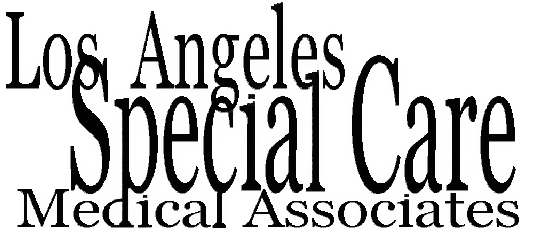 Hollywood Office of Michael Sampson, MD

Internal Medicine  ~  Primary Care 

Mens Health  ~  HIV Medicine / Infectious Disease